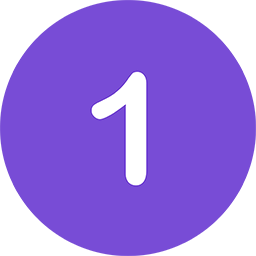 Begin by selecting a Guide appropriate for the age of person you are planning for.
The Guide will prompt you to fill out your name and email address.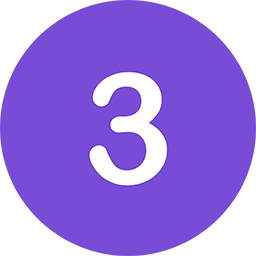 Next, you will receive an email with an activation code and a link to your personal Guide.
Click the link to begin.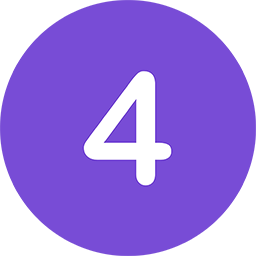 Follow the on screen information. The Guide will allow you to answer question by typing in web form fields.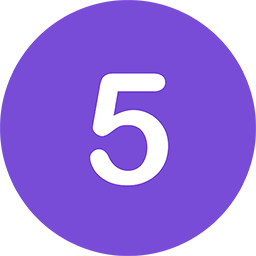 Can't finish it all in one sitting? In the upper right hand corner of you find a menu button "other actions". There you can select the 'Finish Later' option. This will allow you to save your progress and come back at a later time to complete.
To get back to your Guide in process, remember to keep your email and click the 'Resume Signing' button.
After completion, you will be prompted to download the Guide to your hard drive for your personal use.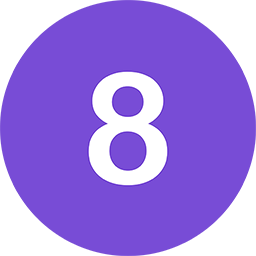 You can optionally choose to create a free DocuSign account and safe your completed Guide securely in the cloud.