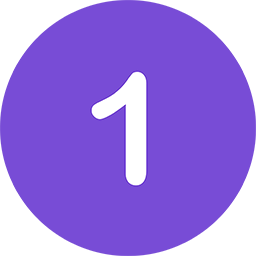 You will receive an email from AIRLIFT alerting you of a person-centered plan that's been shared with you to review.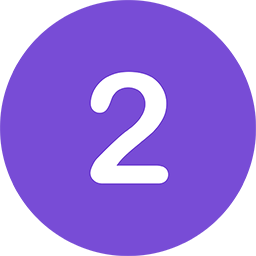 Click the link in the email or click here to create your account to view the plan.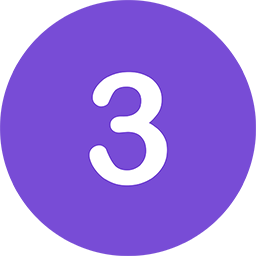 Be sure to use the same email address to create your account that the invite from AIRLIFT was sent to. The email address associates the plan with your account. If you chose a different email address you won't be able to view the plans that have been shared with you.
Once you have created an account you can view plans that have been shared with you by selecting the 'view plan' icon.
You can print plans by selecting the print icon and following the browser prompts.